THE RIVER'S JOURNEY
One Year, Six Artists, Nintey-two Miles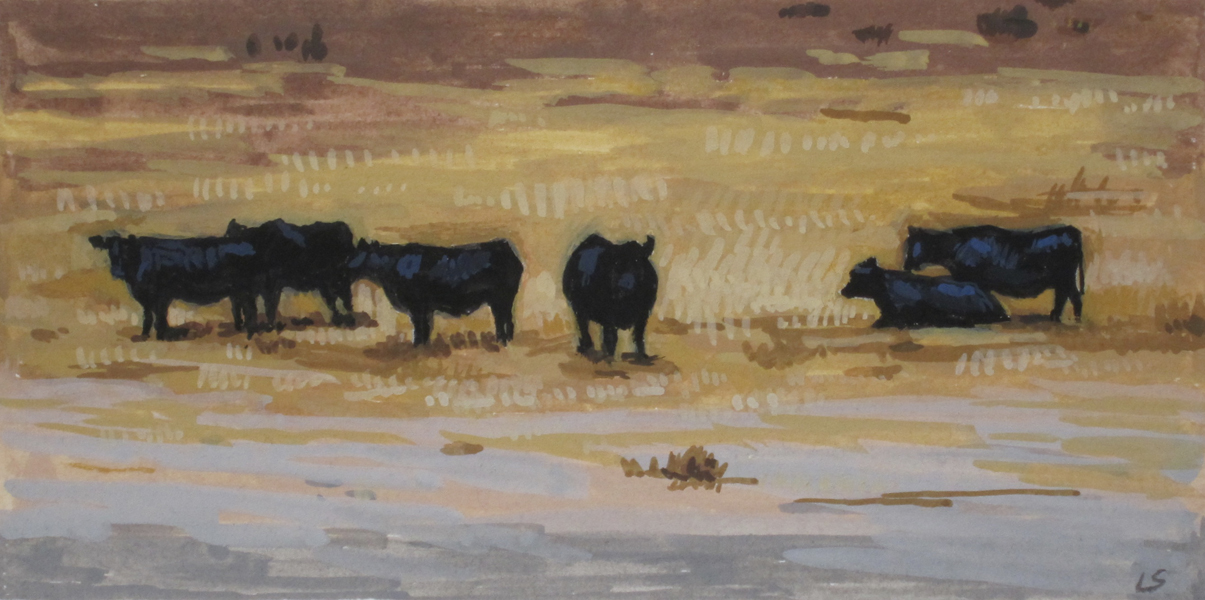 View our gallery of artwork for sale
Water is such a prevalent topic in the Tri-Counties, its abundance or dearth.
Water and all of its sources have guided the investigation of Rose Compass. We created an exhibition titled The River's Journey: One Year, Six Artists, Ninety-Two Miles consisting of intimate gouache paintings and originally made for the Wildling Museum in Solvang. The show has now migrated to the city of Santa Barbara where it will be hosted in three new venues. The River's Journey: Revisited opened at the Santa Barbara City Hall Gallery in August and will run through March 2019. The River's Journey: A Wider View focusing on the groups oil paintings opened at Sullivan Goss Gallery October 4th and will run through December 2nd and Westmont Ridley Tree Museum of Art will have yet another iteration Rose Compass: Paintings of Santa Barbara's Watershed in January of 2019. We invite you to follow our journey along the watershed of the Santa Ynez River, the life source that feeds our communities.
Another viewing opportunity! March 7 from 5-7
Read More →
About us
Find out about our organization, mission, and our methods. Visit our art profiles to view our work and get in touch with us.